Welcome to the Minecraft Wiki
The wiki about Minecraft, an Indie game developed by
Mojang AB. Now part of the Minecraft Wiki Network!
We currently have 127 active users and 80,951 edits.
Current official client version : 1.8 Snapshot: none

Note for users: Please read the Wiki Policy before making any edits, thank you.
Minecraft is a sandbox construction game designed/created by Notch of Mojang. The game allows players to build and destroy different types of blocks in a three dimensional environment. With this three dimensional environment players can roam free to do anything they ever want to do.Continue reading...
Featured Article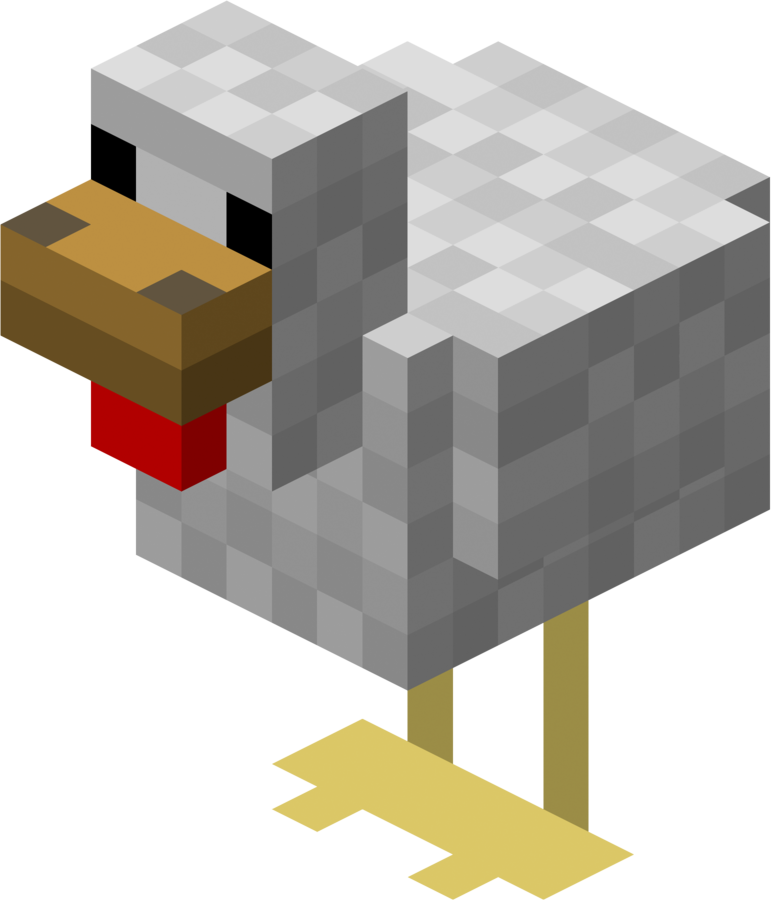 Chickens are a type of passive, animal mob that first appeared in the Alpha version of Minecraft. Chickens will lay eggs every five minutes, determined after the moment they become fully developed...
Snapshot Video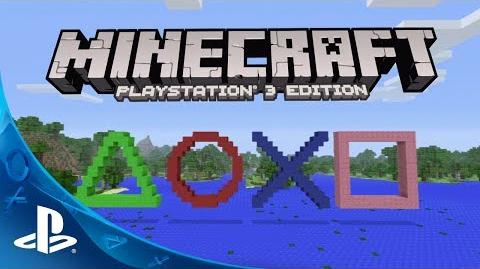 The Minecraft Wiki Network