Particles are type of visual effect often encountered in Minecraft. They appear in a variety of situations, and vary in appearance.
Mechanics
Particles are typically released as part of a spell, attack, or upon activation of a Status Effect, but they can also constantly emerge from certain objects. /particle can summon any particle with a variety of parameters; naturally, however, particle effects appear in the following situations:
Water Effects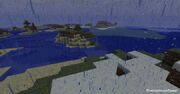 Fire Effects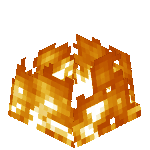 Mob and Combat Effects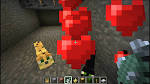 Block and Item Effects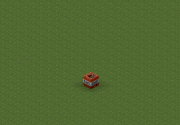 Ad blocker interference detected!
Wikia is a free-to-use site that makes money from advertising. We have a modified experience for viewers using ad blockers

Wikia is not accessible if you've made further modifications. Remove the custom ad blocker rule(s) and the page will load as expected.