Purple Dye

Purple Dye
Type
Dye
Uses
Dyeing
Stackable

64 (max)
Renewable

Data Values
Hex: N/A
Dec: 351:5
Technical Name
minecraft:dye
[view] •
Come on! Grow up!

This article is a stub. You can help by expanding it.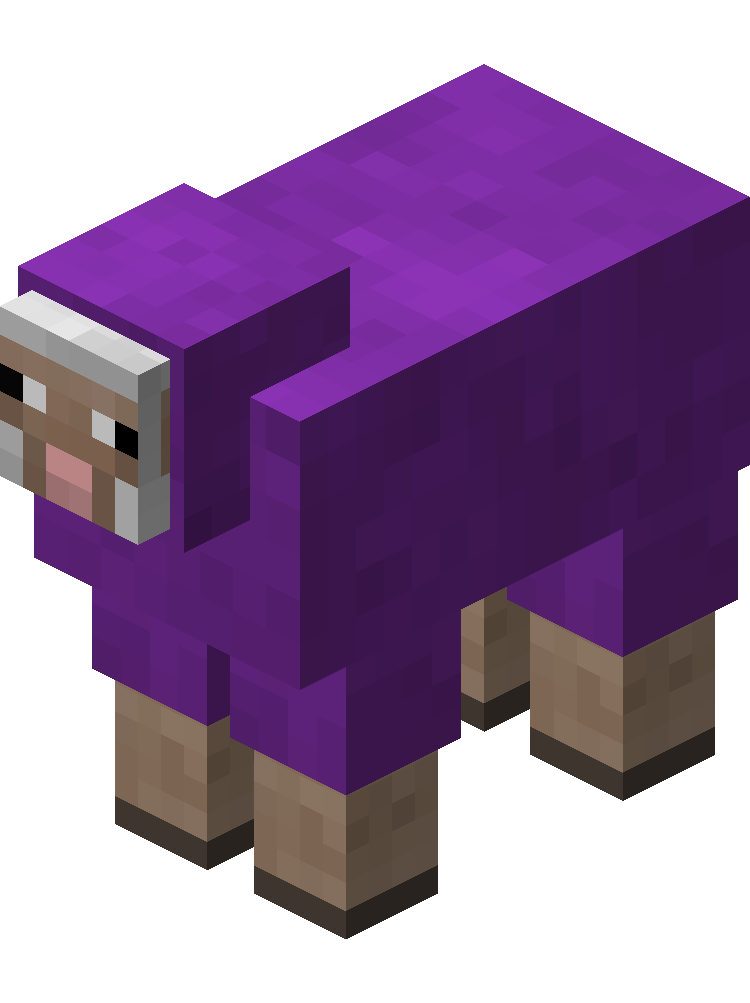 Purple Dye is a Secondary dye color created by combining one Rose Red and 1 Lapis Lazuli in a Crafting Square.
Uses
Purple Dye can be used to dye both sheep and wool. Dying sheep will often produce more colored wool when the sheep is sheared. Dying wool makes one block of colored wool whereas dying sheep can produce one to three blocks of colored wool. Once a sheep is dyed, it retains that color until death or until another coat of dye is added.
Crafting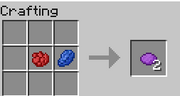 Ad blocker interference detected!
Wikia is a free-to-use site that makes money from advertising. We have a modified experience for viewers using ad blockers

Wikia is not accessible if you've made further modifications. Remove the custom ad blocker rule(s) and the page will load as expected.