So, I don't OWN my own copy, but I do play the demo on the Xbox. And recently, during the night I've been seeing a weird red light hovering over the ground moving in the sky over the ridge (where the partially destroyed house was).
Does anyone know what it is?
Second, I downloaded the demo for my computer and all it does is this: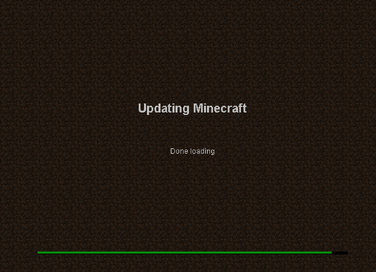 Its really annoying. I'm not sure if it meets up with the requirements, but I keep my computer well up to date.
Thanks for listening!
btw, I have a few funny minecraft drawings I drew in my sketchpad, if only I could scan them to show you guys....
Update1!!!
My friend told me a way to get the demo to work. I doenloaded things on my computer and the demo did this: So i deleted it and it did the old screen again....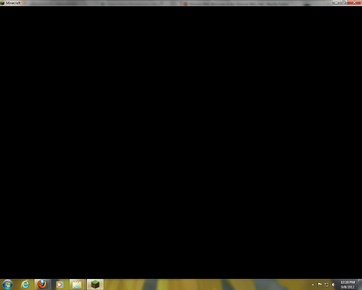 Ad blocker interference detected!
Wikia is a free-to-use site that makes money from advertising. We have a modified experience for viewers using ad blockers

Wikia is not accessible if you've made further modifications. Remove the custom ad blocker rule(s) and the page will load as expected.