I'm wondering if it's easier to Farm Crops and care for livestock then Mine for ore and Ultimately risking your life against Multiple Mobs in the caves. I'm still Farming Wheat since it takes too long for me to find iron and other ores but back to topic is it better to be a farmer or a Miner in Minecraft?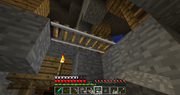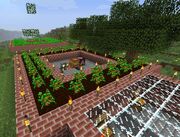 Ad blocker interference detected!
Wikia is a free-to-use site that makes money from advertising. We have a modified experience for viewers using ad blockers

Wikia is not accessible if you've made further modifications. Remove the custom ad blocker rule(s) and the page will load as expected.