El Mod de HelldogMadness
Link del Mod: http://www.curse.com/mc-mods/minecraft/230157-el-mod-de-helldogmadness
Hola es te es mi primer mod el cual esta dedicado al rey del parkour mas chachipistachi del mundo, HelldogMadnes
en la parte de abajo podras encontrar todos los crafteos.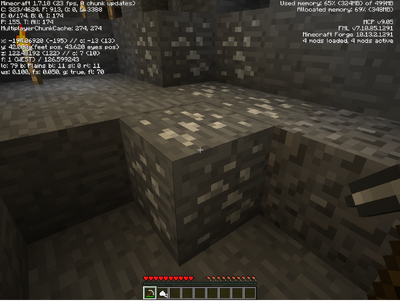 Este Ore se pica con hierro y te dropea 4 de lingote madafaka.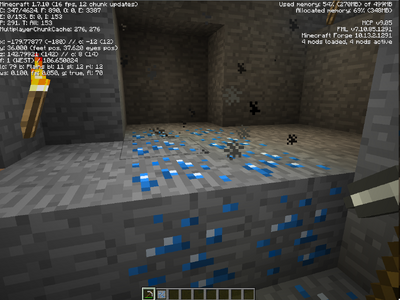 Este Nuevo ore tambien se pica con hierro y te dropea la mena la cual tendras que poner en el horno

y te dara 1 de lingotechahipistachi
Todos los crafteos.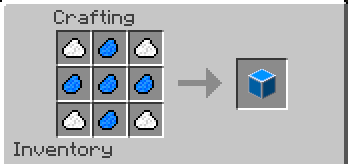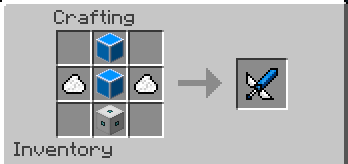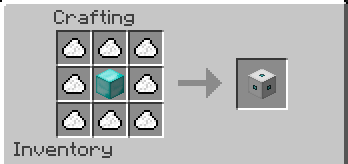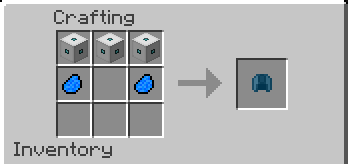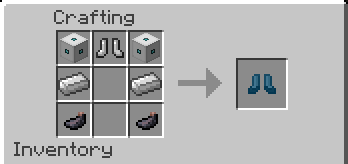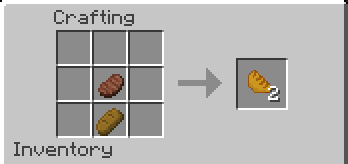 Ad blocker interference detected!
Wikia is a free-to-use site that makes money from advertising. We have a modified experience for viewers using ad blockers

Wikia is not accessible if you've made further modifications. Remove the custom ad blocker rule(s) and the page will load as expected.